Who Are Hamiland Management Limited?

The company was launched in 2014. It provides business and project management support to small and medium sized businesses. We also deal with charities and other third sector organisations, as well as larger organisations from the public sector.
Drawing on the experience of its professional associates, Hamiland aims to
provide a safe pair of hands for organisations wishing to focus on delivering their core business by outsourcing their functional activities.
Olive Hamilton-Andrews, is the M.D. of Hamiland Management Limited. Olive has over 20 years experience of working in the private, public and voluntary organisations in a range of corporate and support roles. These include running executive offices, working with boards and committees, managing multidisciplinary teams and delivering corporate projects and business plans.
Olive is a professionally qualified project manager, possesses an MBA and sits on the boards of various public and other organisation.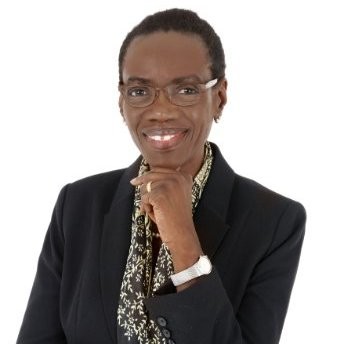 Hamiland offers all the skills you need to run your office- virtually!